How do I prepare meat
I care about meat. I also believe that people are the most valuable part of our firm. I appreciate my colleagues and am grateful that the best butchers I know work for me.I consider butchery to be a very honourable craft and I would love to explain to you, what it means.

---
Breeding
Meat is brought to us from a slaughterhouse. We cooperate mostly with breeders from Žilina region, who can guarantee the quality and freshness. Most of the meat which we process in our butchery comes from Slovakia. Smaller amount of our meat is from Czech or German origin. I do care what kind of meat I sell.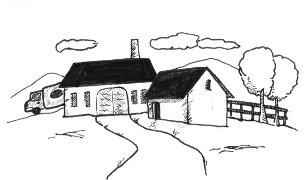 Meat from verified suppliers
Me personally or one of my close associates controls meat when it is delivered. We cooperate only with the slaughterhouses which strictly follow internal regulations thanks to which our meat has the necessary quality and you do not have to worry. Nevertheless we always thoroughly control the meat from our suppliers. And have I found any shortcomings I would not cooperate with this firm anymore. I would never betray my quality.
Thorough processing
We process our meat ourselves. I believe it is better to do it in lesser amounts and have everything under control. Our daily capacity is therefore approximately seven tons of meat and five tons of meat products. I know we cannot compare ourselves with larger companies. But on the other hand I can offer something different. I am devoted to butchery.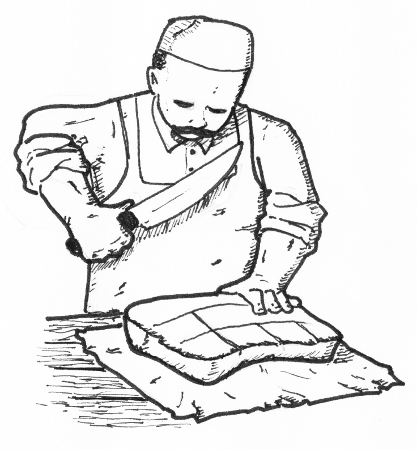 Always fresh
Processing in our firm lasts usually less than 24 hours, with the obvious exceptions of such products as bacon or sausages. The scrupulous preparation of these products requires a longer time. Nothing however stays here longer than necessary. Freshness is my priority.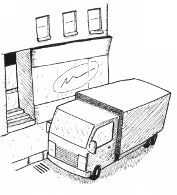 Route to our customer
With our cars we deliver our meat directly to our buyers – to the shops, restaurants and other clients. I do everything I can to bring our products to our customers as fast as possible. The satisfied customer is the most important part of our job.